Oil, Natural Gas And Propane
HVAC Services On The South Shore.
Raynard Brothers Oil Company in Hanover is available for all your oil, propane or natural gas heating and air conditioning needs. Whether it is repairs, installations, maintenance, upgrades, or sheetmetal fabrication. Raynard Brothers Oil Company is fully licensed and insured in oil, propane, natural gas, HVAC/Refrigeration, and sheetmetal.

Order On-Line, On The Phone, Or Automatic Delivery
Our goal is to provide a fulfilling and rewarding experience whenever you choose our commercial or residential HVAC services. We offer unbeatable customer service at competitive prices.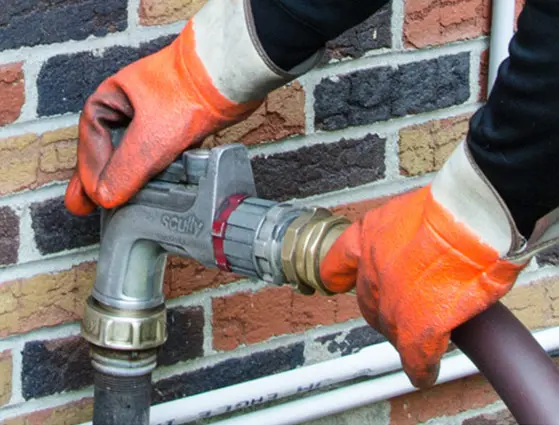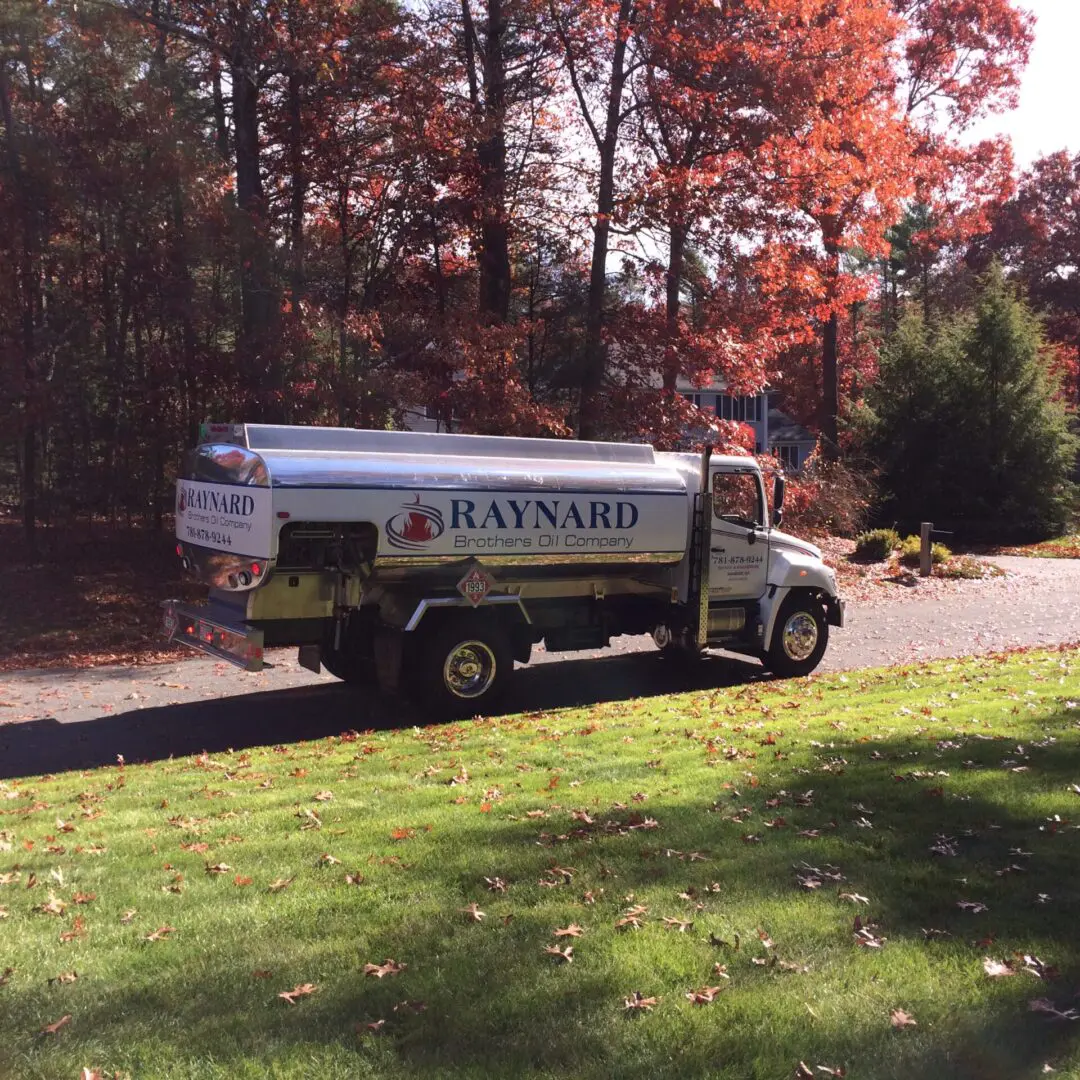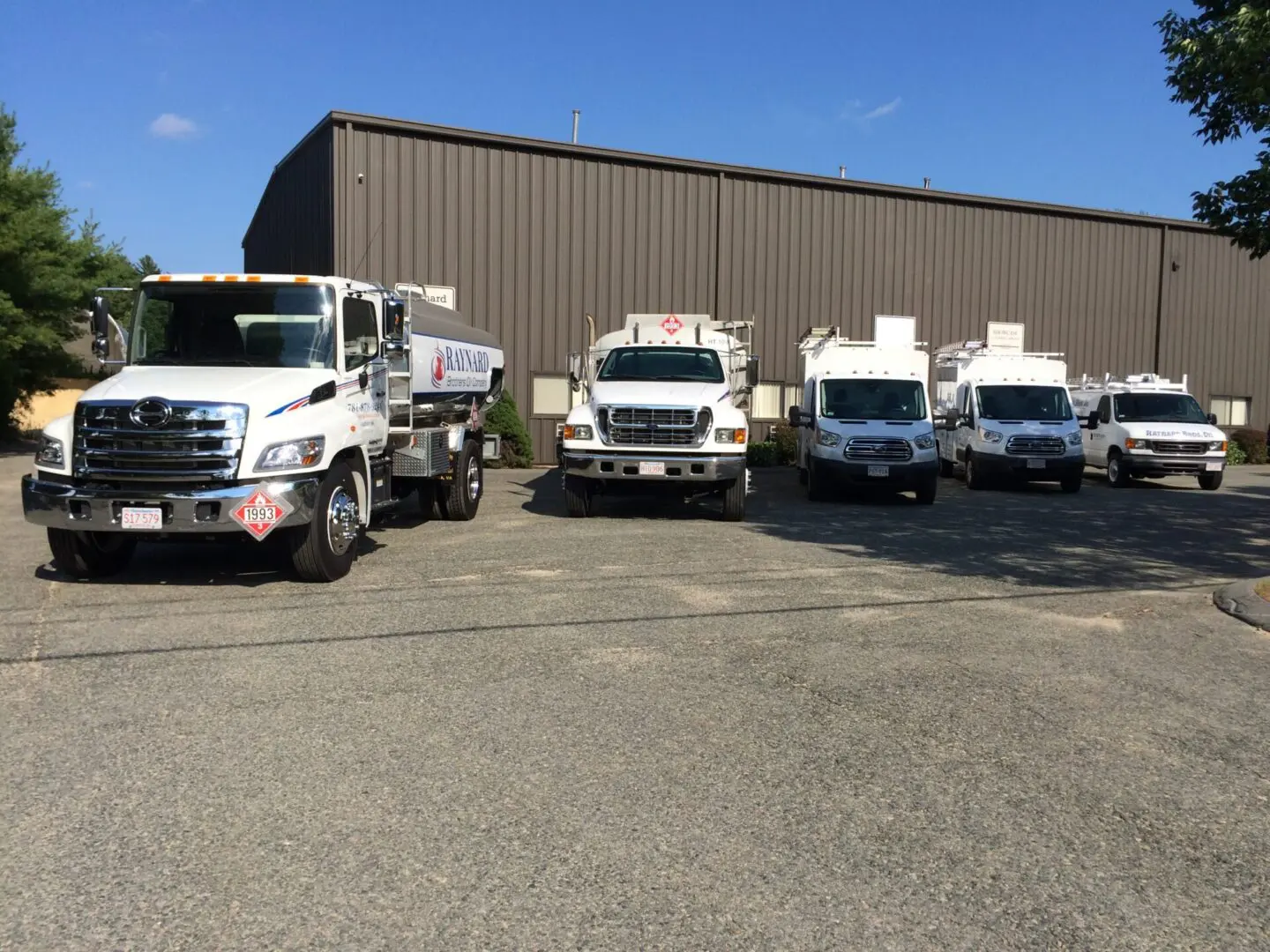 Over Two Decades of Experience
With over 20 years of experience backing us, we know how to keep your HVAC systems in the best condition. Our HVAC experts are always available to meet your oil, propane, or natural gas heating and air conditioning service needs.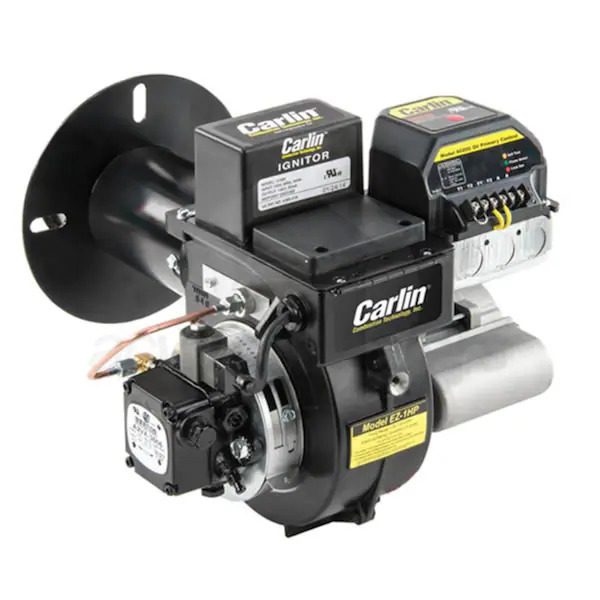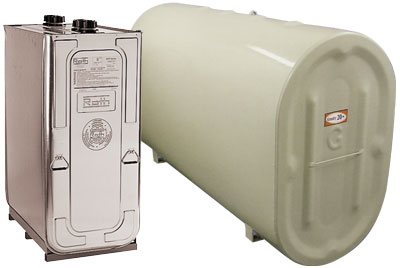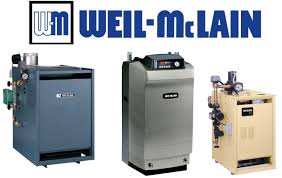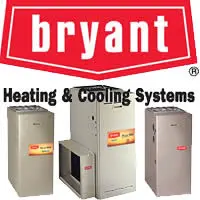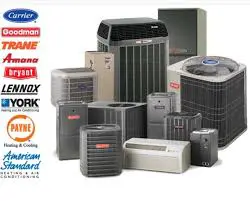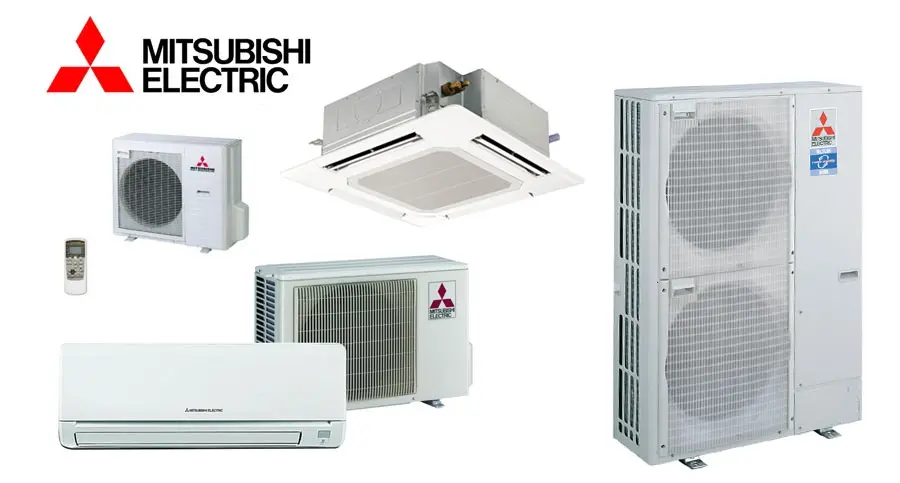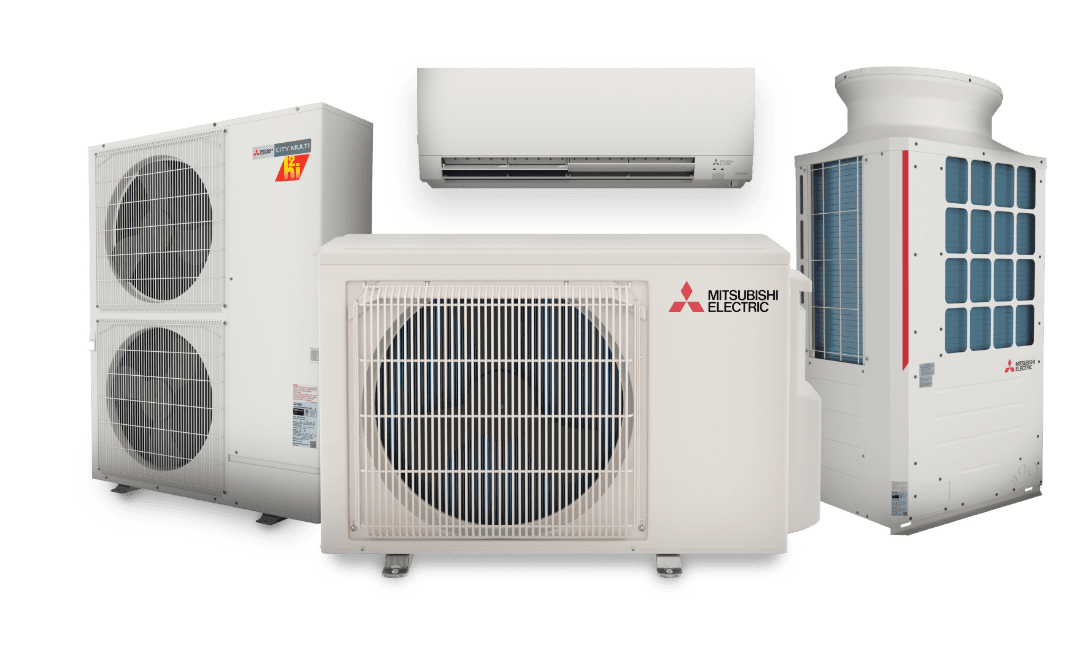 Exceptional
Customer Service
Our trained team members promise to deliver quality work and excellent customer service. Continue reading to get more information about our services and how we can help you.